1232-62 MCDOUGALL - $2,999,000.00
Please select an amenity above to view a list.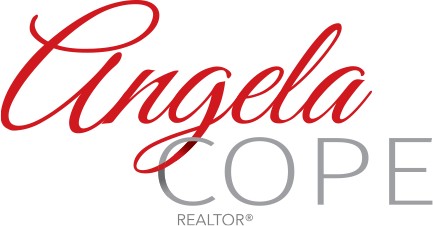 1232-62 MCDOUGALL,Windsor - $2,999,000 - Directions



MLS #:
21009356
Price:
$2,999,000.00
Online:
https://www.ang
elacope.ca/prop
erty-23291859
Directions
Property Specs
Extended Features:
Ownership
Freehold
Fire Protection
Partial Sprinkler System
Heating
Forced air, Furnace
Heating Fuel
Natural gas
Details:
Centrally located 3/4 acre, downtown Windsor, with 3 solid buildings in steel and masonry being remodeled, and a 4th to rebuild; permits and approvals obtained. The 1st is a 5,000 sq ft floor-level building with 21 ft ceiling and l0-ton crane, the 2nd, a 2storey, 8,000 sq ft, 11ft ceiling and the 3rd, a 2 storey. 4,800 sq ft, 11 ft ceiling, with shipping dock. All three buildings will have modern doors and windows. Utilities brought to various locations from central mechanical room allowing for 1 or multiple billing. Premises will be secured with fence and 5 automated gates for vehicles and people and cameras. Roofs are new and insulated. Sewer. storm system, catch basins, and parking lot are part of the renovations. Great opportunity the operators and investors. Zoning (MD 2.1) allows multiple commercial and industrial uses. office, warehousing, distribution. (id:4555)
LISTING OFFICE:
vgroup Realty Inc.